AUCTION TEXT MESSAGES
          Get text reminders for our upcoming Auctions. 
  

 

NEW Text Number!
               Text "cpauction" to 77948 
(If you signed up with the old text number, please sign up again with our new improved service.  Thank you!)

Now Accepting Credit Cards!​
3% of Purchase
 Over 36 Years experience!  Steve Claypoole 
 established CP Auction Service on Feb. 3, 1983. 
 Together, with his son Tate, they commit to a 
 superior auction experience.
Specializing in auctions of all kinds.
Farm, Ranch, Business, Estate, Moving, 
Antique and Collectibles, Equipment, 
Construction, Real Estate.
Your Satisfaction Is Our Success!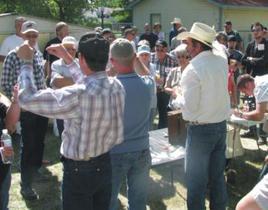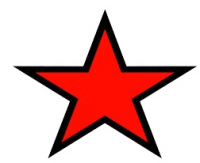 Interested in having an Auction?

If you are considering having an auction, please fill out the form.   We will organize & sell everything for you!
Sell it all in one day....the auction way


 "Starbucks says they are going to start putting religious quotes on   cups. The very first one will say, 'Jesus! This cup is expensive!'".